Storage Max
Welcome to Storage Max, where we meet all of your storage needs! We have been family owned and operated since 2005, and are proud to provide our valued customers with a wide range of excellent storage options, as well as helpful and friendly service.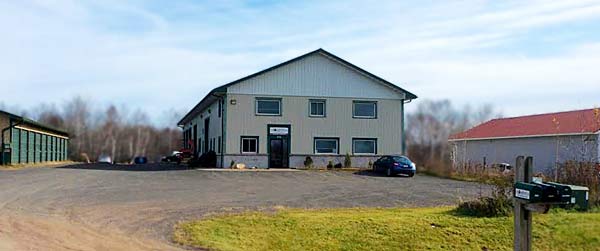 Storage in Hermantown, MN
Whether you are finally downsizing, making room for a long-term guest, going through a home remodel or just want to get some of the clutter out of your living space or work space, renting a unit at a self storage facility in Hermantown, MN is an affordable and convenient solution. The experience becomes even easier and more cost effective when you choose to rent with Storage Max—a family owned and operated facility serving the greater Hermantown area.
The team here at Storage Max is available to take calls between 8:30 a.m. and 6:00 p.m. daily, and we are happy to answer any and all questions you may have about storage in our facilities. We offer both indoor and outdoor storage for your convenience, and can provide units in a wide range of sizes and shapes. Our most popular storage rental size is 10×20, but we also have 10×10, 10×15, 10×30 and 10×40 units. We also have heated storage facilities to ensure comfort and convenience for our customers. We offer free estimates for all storage options, so please get in touch with Storage Max the next time you need affordable and convenient storage in Hermantown, MN. Here are just a few reasons why you should:
We are a proud local, family-owned and operated small business in Hermantown, MN.
We offer a wide range of indoor and outdoor storage options.
We offer heated storage facilities to ensure comfort and convenience.
Our team is available daily to take your questions and concerns.
---
Proudly serving Hermantown, MN and surrounding areas.